Stick With Your Mates Top Tips
Taking one action now could save your mate's life.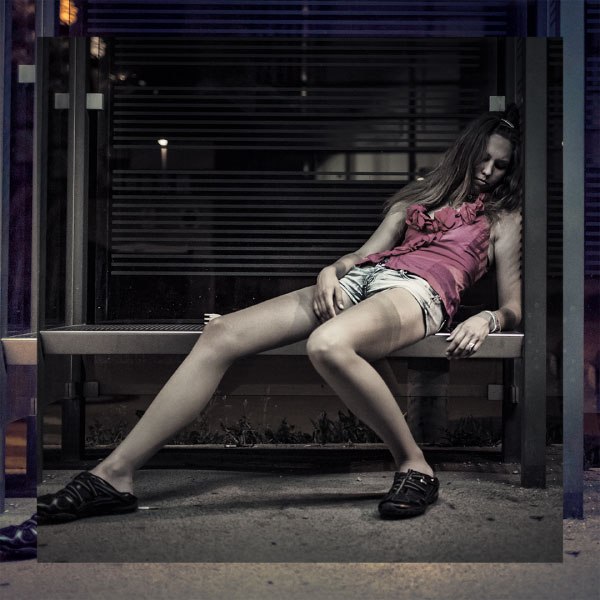 Head back to your accommodation together
Stick With Your Mates. In 7/10 serious falls in Magaluf and Ibiza the victim was on their own when they fell. Don't go home on your own, and don't leave a friend on their own at the end of the night.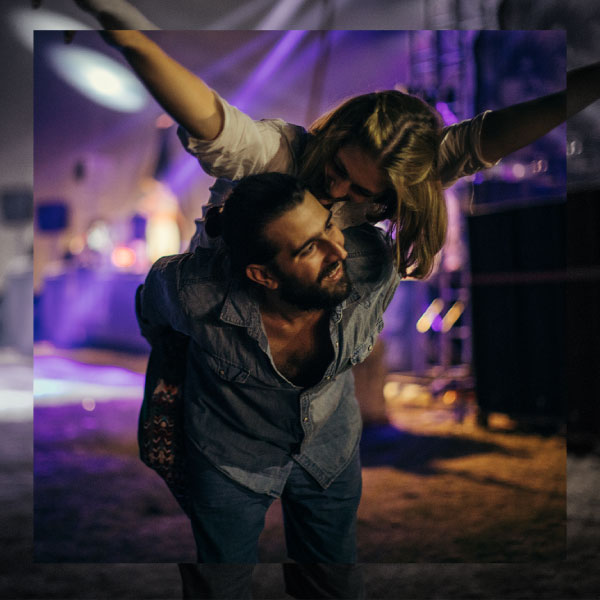 Set up a WhatsApp group
Stay in touch with your mates. Let them know you've arrived at your accommodation after a night out.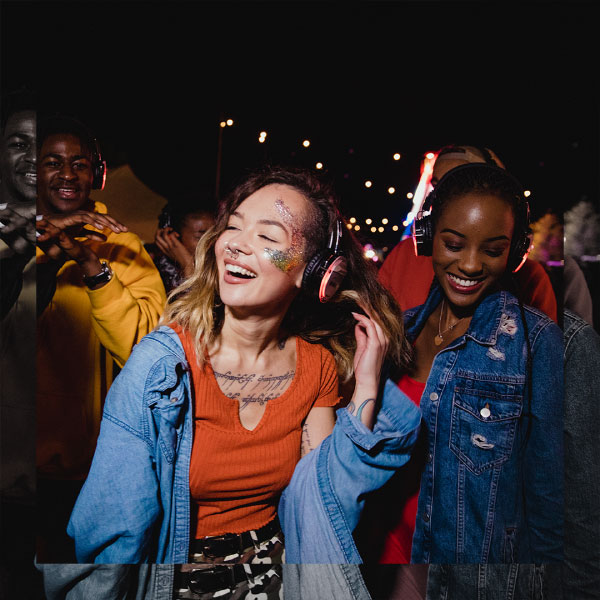 Follow local coronavirus rules
Holidays with your friends are back, but travel is different. Understand the local coronavirus restrictions to keep your night out on track.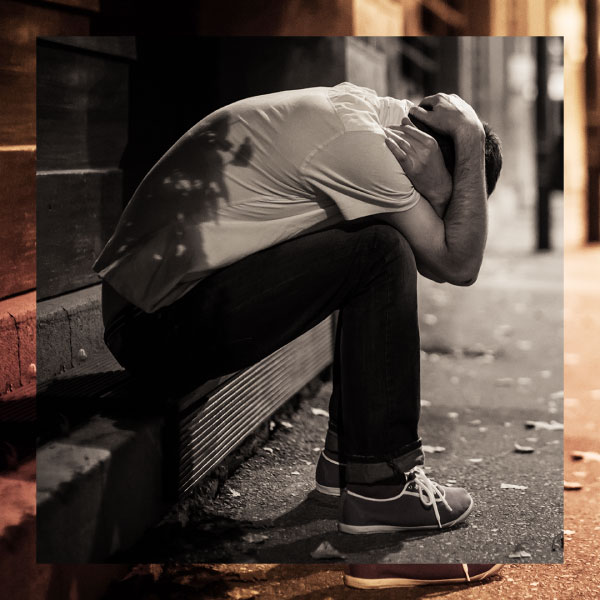 Look after your drinks
Keep an eye on your mates' drinks. Keep it together and have a holiday to remember.
Need help abroad?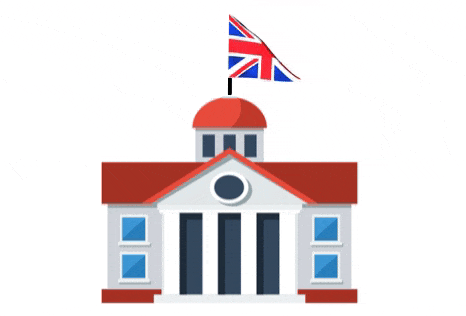 Worldwide help and services when you're abroad and need help in an emergency, for example, if you've lost your passport, been arrested or involved in an accident.