Graham Bell: staying safe après-ski
Five-time Olympic skier Graham Bell shares his top tips for staying safe while skiing or snowboarding this winter.
Need help abroad?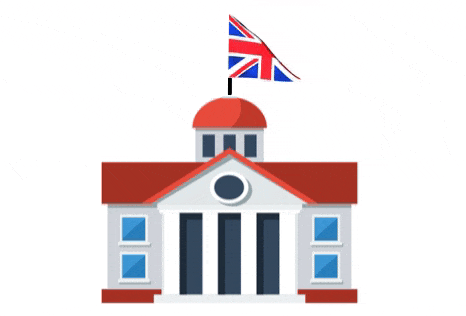 Worldwide help and services when you're abroad and need help in an emergency, for example, if you've lost your passport, been arrested or involved in an accident.